Every now and then we like to feature guys who are just starting out on their journey of building muscle - like Otto from
Fratmen.tv
- he's well on his way - he's taken off most of his fat weight and is starting to build muscle. His abs are already pretty incredible. His arms and pecs look pretty good - at least in certain poses. And it seems he's paying attention to his back (an area a lot of guys neglect) - there's some good development there too.
But that's just his muscle development... Then there's all the things that Otto has going for him that hours at a gym will never improve (for the guys who don't have them)... He's got an incredibly beautiful face and smile. He's just fuckin' handsome - and he looks like a nice guy. And then there's his dick - not huge, but definitely a nice dick. Hopefully he uses it frequently to fuck other guys.
All in all Otto looks like boyfriend material to me. Some guy is going the snatch him up and they'll fuck like bunnies and then do some nesting and build a home together. He's just that type of guy - you can see it in his eyes. Then the question is whether he'll become "married, fat & happy". Happy is always good. Married isn't a problem as long as you eventually ditch the whole monogamy thing. But I just hope he never gets fat - 'cause he's so fucking hot with some muscle on him... ;)
If you wanna see more hot boy-next-door types who are just seeing some results from bodybuilding - check out Fratmen.tv - the guys over there are really pretty smokin' hot. I mean as hot as Otto is, he's actually sorta average by Frat Men standards. Bottom line - if you're into young muscle jocks - you'll love Frat Men!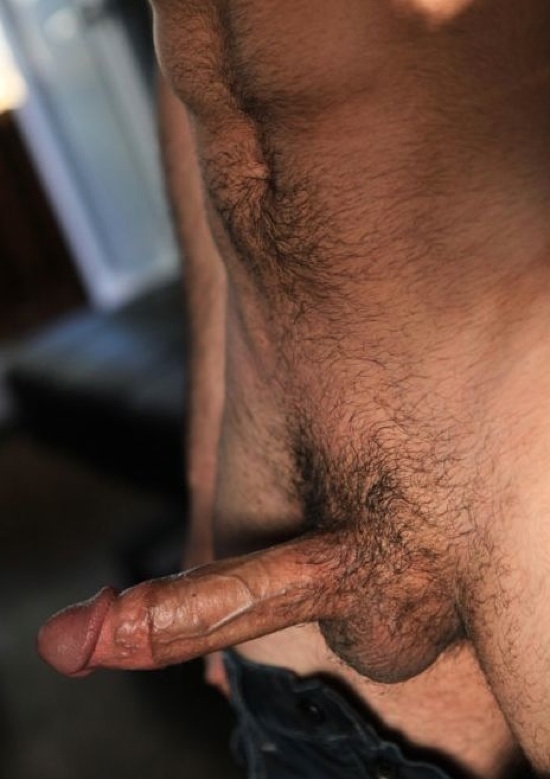 oh, fuck, this piece of meat got me HARD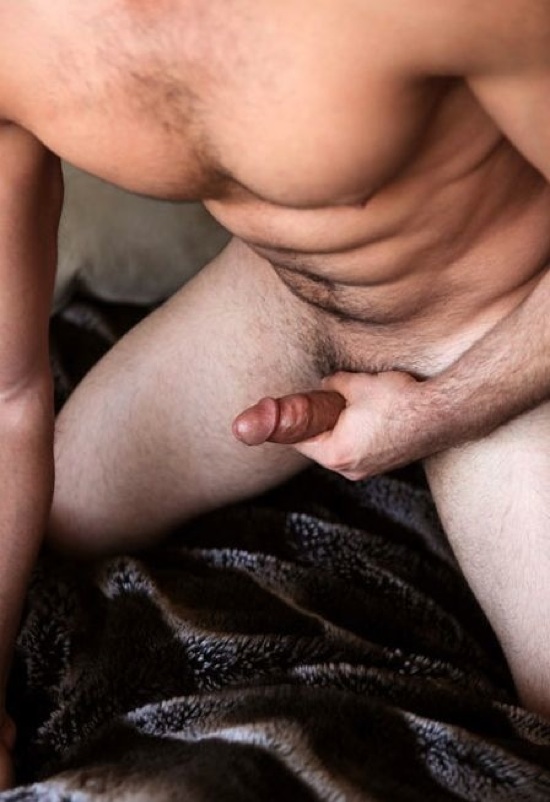 See More Hot Frat Boys @ Fratmen.TV
18 U.S.C 2257 Record-Keeping Requirements Compliance Statement