One more time
Manifest Men
brings us another photo-shoot filled with the hottest muscles out there, and this time it's our chance to ogle Vin Marco's tattooed body.
And what a body he has. Those arms, those pecs, those abs… I could go on but if you've seen Vin's body you get my point. Watching him flex with that sexy and confident look on his eyes is just too hot! And they were nice enough to shoot him with a mirror to double or viewing pleasure! Everything about this man is big. Everything. If you can't get enough of his biceps your jaw will hit the floor when you take a look at his cock, and keep looking! It gets bigger after he plays with it.
Vin is just but a taste of what awaits in ManifestMen.com, check the entire gallery and more!

Bald and smooth, pure ripped goodness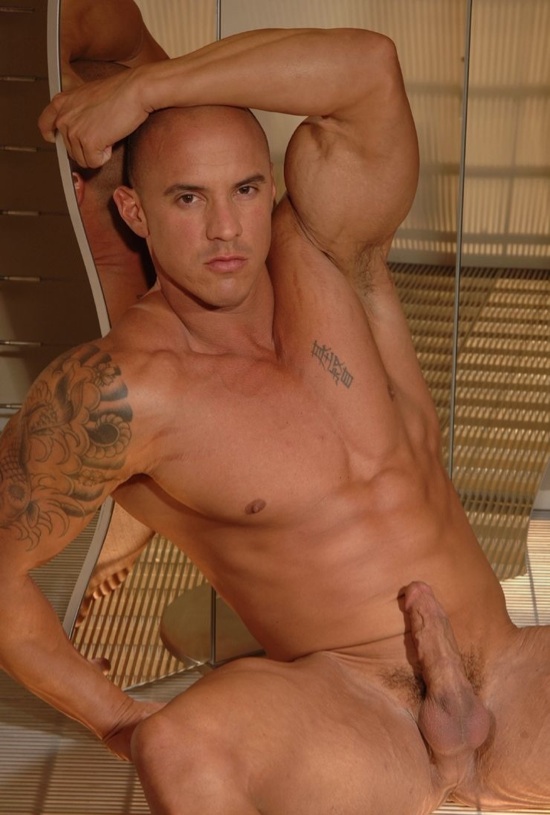 For the best in muscle men, check out ManifestMen.com
18 U.S.C 2257 Record-Keeping Requirements Compliance Statement