Over in the
Backroom at Hot House
they're heating things up all over our computer screens and PDAs with their LIVE action "its happening this second" presentations of some seriously hot fuckin! I have checked out a number of their live shoots and for the most part they are pretty hot, but its seems to be a lot tougher on the models. Think of it as if you're watching a live TV show or a play. You never know what you're gonna see!
We are happy to see that the uber sexy Tyler Saint in this little ditty. If you ask him, he'll tell you that he loves a good submissive bottom. HOT! we know one particular submissive bottom by the name of Mike Dreyden we would LOOOOVE to see this muscle boune fucker nail with that fat nine inch cock. Tyler also mentions that his number one ultimate fantasy includes a bunch of dudes lined up side by side with their mouths and holes open and ready to take rough and deep. SIGN ME UP! Check out Tyler here with me wontchya?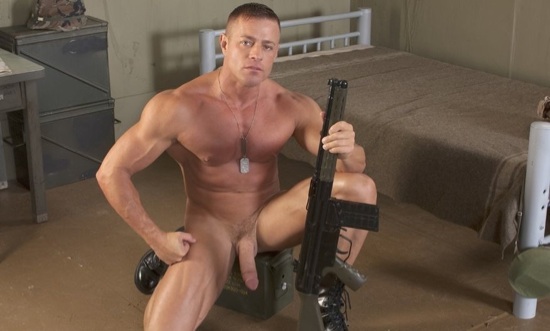 He has no mercy, and you want him to shoot!
See more at the Hothouse Dungeon - Backroom.Hothouse.com
18 U.S.C 2257 Record-Keeping Requirements Compliance Statement