Nice dark fur over white skin. Hell yes!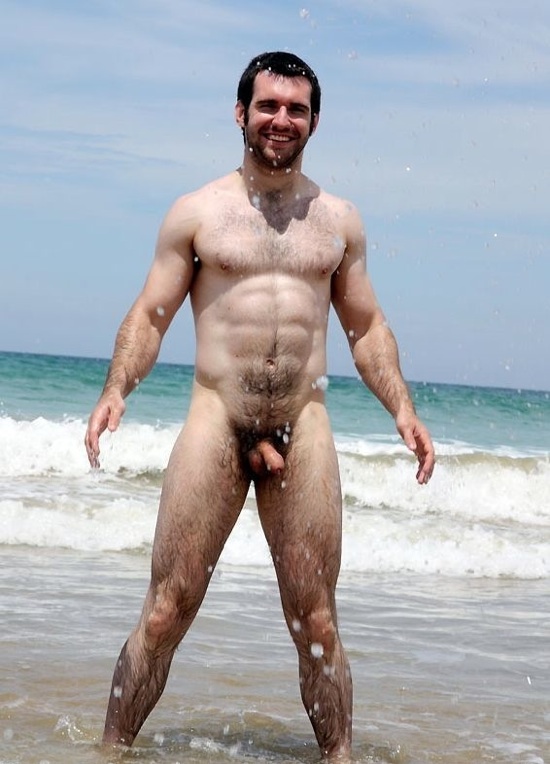 BentleyRace has a serious knack for finding some of the hottest men in the world to pose for his camera. How does he do it? He brings you a Aussie hottie playing in the surf and sand. Dripping wet and splashing around. You will be drawn in to our model's scruffy smile and beautiful abs. His body, a classical reminder of the statue of David is perfection... but with hair!
Spending the summer in Australia will surely be on your calendar if only to spot Josh stroking his dick on the beach or in his car in a secluded parking area. When our camera man jumps in to help Josh get harder, he seems to take his sweet time sucking and stroking out beach bum's cock. all we want is to be on the receiving end of it. Watch Josh shoot his spunk here on BentleyRace.com.

get him off! He really needs it.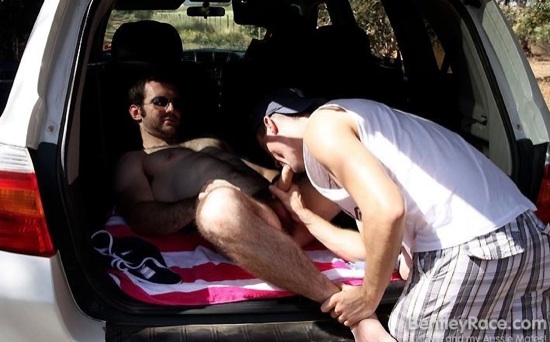 View the full scene on BentleyRace.com
18 U.S.C 2257 Record-Keeping Requirements Compliance Statement